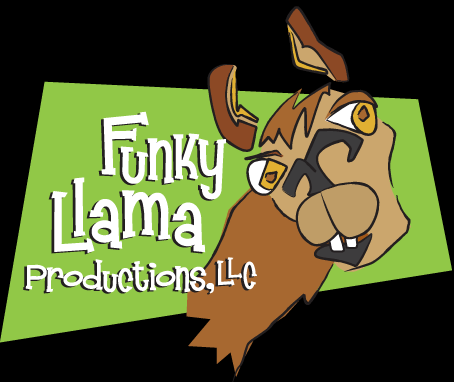 Copyright Infringement Notification
The following notice applies to this website and any website owned by Funky Llama Productions LLC (such as PIMP-MY-PROFILE.com website, IMAGEFRA.me website, THEFORUMSITE.com website among others).
We accept notifications of alleged copyright violations in accordance with the Digital Millenium Copyright Act (The text of the act can be found at http://lcweb.loc.gov/copyright/). Note that if you materially misrepresent a claim of copyright infringement you will be liable for damages (incuding costs and attorney fees -- see http://www.onlinepolicy.org/action/legpolicy/opg_v_diebold/) We require the following information in order to respond to your request:
Describe in detail the copyrighted work that you believe has been infringed upon (for example, "The copyrighted work is the code that appears on http://www.example.com/thecode.html")
Identify the material that you claim is infringing the copyrighted work listed in #1. Include relevant URL's that will allow us to identify the work.
Your address, telephone number, and email address
Include the following statement "I have a good faith belief that use of the copyrighted materials described above as allegedly infringing is not authorized by the copyright owner, its agent, or the law"
Include the following statement "I swear, under penalty of perjury, that the information in the notification is accurate and that I am the copyright owner or am authorized to act on behalf of the owner of an exclusive right that is allegedly infringed."
Sign the notification (Type your full name to sign it electronically if submitted via email).
This written notice shall be sent to our designated agent:
Via electronic-mail to funkyllamaproductions+copyright@gmail.com
Albuquerque, New Mexico 87104 · ph: 505-349-3865 · domains@funkyllama.net