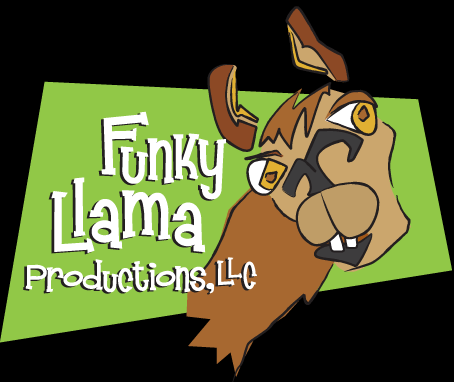 Funky Llama Productions is an interactive media company based in Albuquerque, New Mexico, USA. We operate a variety of websites related to social networks.
Create your own visitor map!
Need graphic design services? Funky Olive Design Company, an Albuquerque, NM based invitation design studio.
Albuquerque, New Mexico 87104 · Tel: (505) 349-3865 · domains@funkyllama.net
© 1998-2017 Funky Llama Productions LLC. All Rights Reserved.