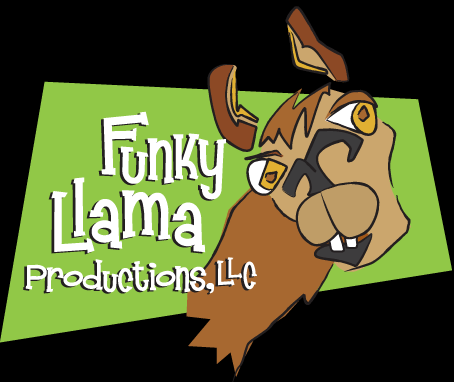 Privacy Notice
This notice applies to this site and any site owned by Funky Llama Productions LLC (such as PIMP-MY-PROFILE.com website, IMAGEFRA.me website, THEFORUMSITE.com website among others). Any changes to this policy take effect after they are posted to this page.
Funky Llama Productions may share your personal information with 3rd parties in the following circumstances:
By subpeona or court order.
If we have reason to believe you are an imminent danger to yourself or others.
In the case we have reason to believe you have violated the rights of others, including without limitation intellectual property rights.
In the case we have reason to believe you have used our service to break any law, such as by uploading child pornography.
In the case of the merger and/or acquisition of Funky Llama Productions LLC or any website owned by Funky Llama Productions.
In addition, 3rd party advertisers may employ the use of cookies and/or web beacons in the ad serving process. See your browser documentation for information on cookie management.
We employ the use of tracking techniques used to monitor how people use this site. These are only used to establish general trends and we are not able to link a specific action to a particular person or computer.
We use third-party advertising companies to serve ads when you visit our website. These companies may use information (not including your name, address, email address, or telephone number) about your visits to this and other websites in order to provide advertisements about goods and services of interest to you. If you would like more information about this practice and to know your choices about not having this information used by these companies, click here.
Albuquerque, New Mexico 87104 · ph: 505-349-3865 · domains@funkyllama.net